(NEWS! Scroll down.)



Australian Grand Champion
 
"Casmara/JR Miah CCD RA JD"
          
I am so very proud of darling homebred GRCH Casmara/JR Miah CCD RA JD!
Miah and her owner Deb Anderson have worked hard to gain this ultimate reward, the right to be called Australian Grand Champion.
So well deserved...THANK YOU Deb and BIG CONGRATULATIONS to both of you.

Miah is the daughter of AUCH Casmara/JR Marlena and AUCH Karrell Jack Daniels.
One of a litter of four.  Her siblings are AUCH Casmara/JR Mani (owned by Jeanette Noel),
AUCH Casmara/JR Matari (owned by Eleanora Grilli) and Casmara/JR Mandu.

No doubt there are more titles in store for this clever lady!
The best of luck to you Miah and Deb!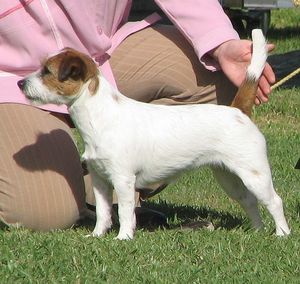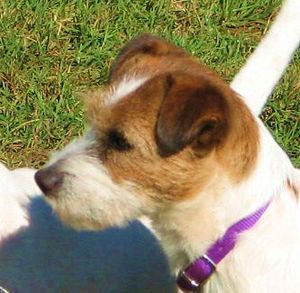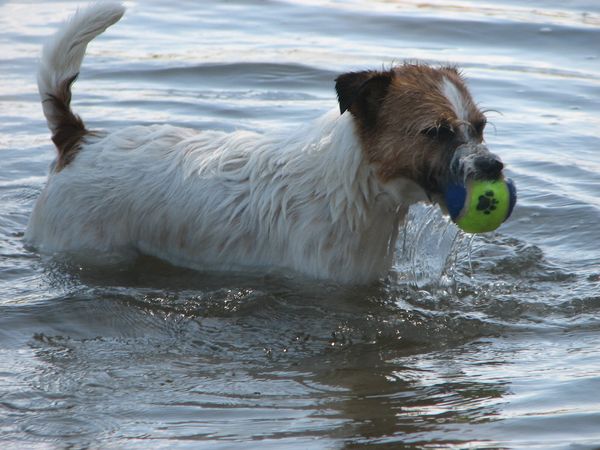 Miah loving it at Fingal NSW


News! Great News!!!


AUGRCH Casmara/JR Miah has been awarded
no.1 Terrier in the Northern Territory segment of the
2011 Dogzonline Pointscore!!
BIG CONGRATS to Deb and Miah!


also.....


Miah's outstanding results for 2011, have gained for me
no.3  position in AUSTRALIA in the
DOGZONLINE JRT Breeder Pointscore for 2011.

Thank You Deb & Miah,
so proud of both of you.